Sept. 27: Catherine Coleman Flowers
4 p.m.
Grand Challenges
Presidential Distinguished Forum
"Catherine Coleman Flowers is an environmental activist bringing attention to the largely invisible problem of inadequate waste and water sanitation infrastructure in rural communities in the United States. As founding director of the Center for Rural Enterprise and Environmental Justice (CREEJ), Flowers builds partnerships across social scales—from close neighbors, to local elected officials and regional nonprofits, to federal lawmakers and global organizations—to identify and implement solutions to the intersecting challenges of water and sanitation infrastructure, public health, and economic development … Flowers is broadening the scope of environmental justice to include issues specific to disenfranchised rural communities and galvanizing policy and research to redress failing infrastructure that perpetuates socioeconomic disparities in rural areas across the United States." (Bio courtesy of the MacArthur Foundation)
Oct. 4: Philonise Floyd
Grand Challenges
Presidential Distinguished Forum
The brother of George Floyd, and Founder and President of the Philonise and Keeta Floyd Institute for Social Change, will speak about social justice, equity-focused reforms, and eradicating systemic racism.
Photo courtesy of Philonise and Keeta Floyd Institute
Oct. 14: Dr. Mona Hanna-Attisha
Dr. Mona Hanna-Attisha will deliver a virtual campus
address on October 14 at 4 p.m..

More details coming soon!
Oct. 20: Nnenia Campbell
The Department of Civil Engineering's Diversity, Equity & Inclusion Committee will be hosting a virtual conversation with Dr. Campbell of the Natural Hazards Center, University of Colorado Boulder, who researchs the intersections between vulnerability and resilience, particularly within marginalized communities, and the roles that community-based organizations play in supporting disaster response and recovery.
Photo courtesy of Natural Hazards Center
Nov. 1: Ethan Brown, CEO Beyond Beef
Grand Challenges
Presidential Distinguished Forum
Ethan Brown M.P.M. '97 has set out to change America's eating habits—and maybe save the environment at the same time. His company has mushroomed from a small University of Maryland-backed startup to the nation's leading plant-based meat company.
---
Are you a first-year student?
Great! You'll get a FREE copy of the book starting this fall!
How does it work?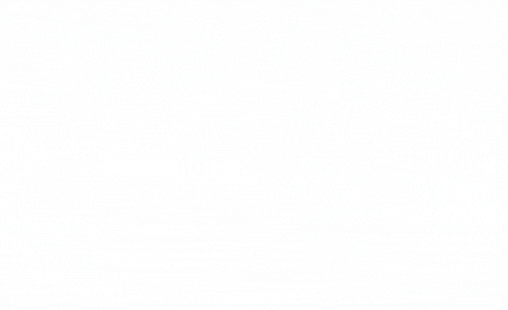 Pick up your copy. (Available September.)
Read the book.
Talk about the book with your friends, classmates, colleagues, and peers.
Join us to hear the author.