Resources
---
Other environmental crises
Flint, Michigan is not the only place in the United States facing an environmental crisis. Below, read about other areas of the U.S. which have experienced, or are still experiencing, environmental crises. As you read about them, think about how these crises are similar or different from the crisis in Flint. What are some common factors? What is different?
Washington, D.C.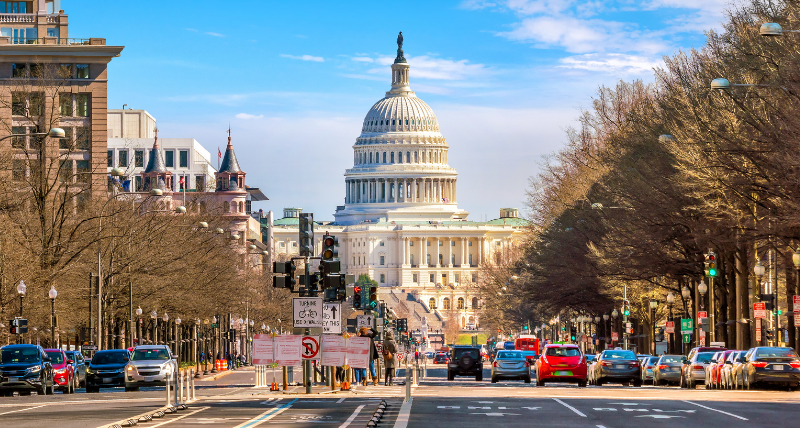 Navy Yards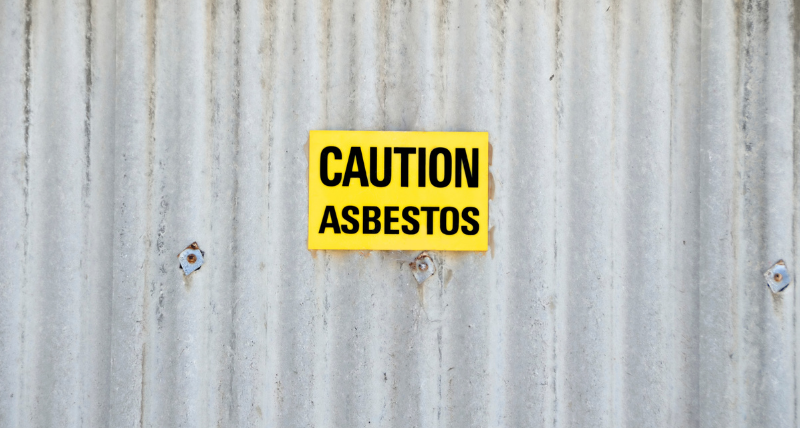 ---
Lowndes County, Alabama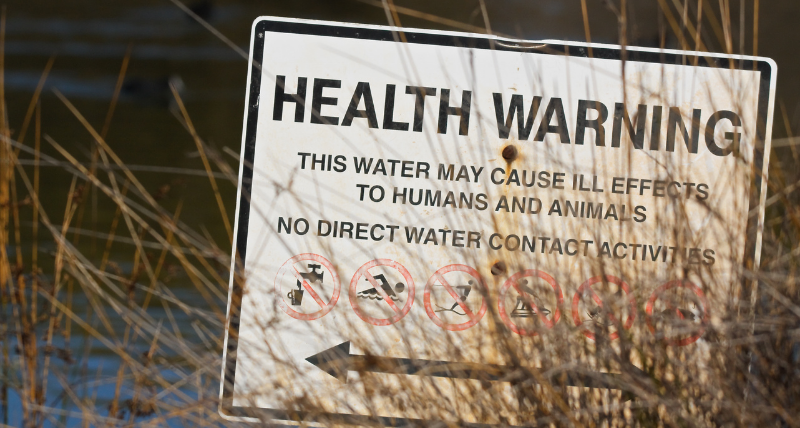 ---
Centreville, Illinois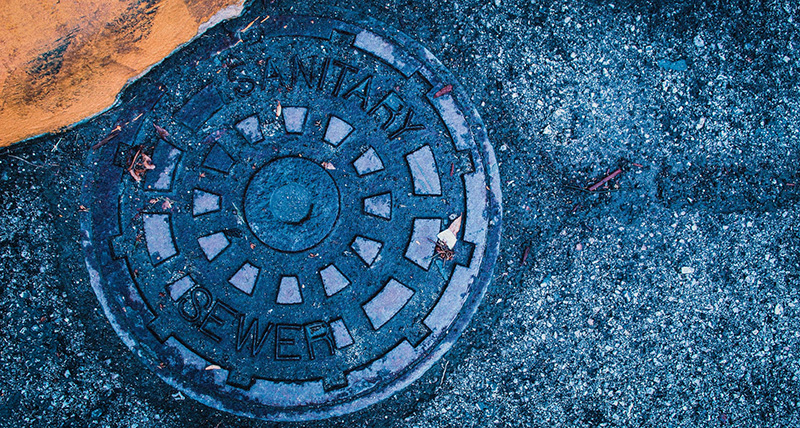 'If white people were still here, this wouldn't happen': the majority-Black town flooded with sewage (The Guardian)


Communities in the East St. Louis Area and Sanitary Sewer Overflows (EPA)
Niagara Falls, New York (Love Canal)
Environmental Protection Agency Archive: The Love Canal Tragedy (EPA)


'In 2021 it should be different': Martin County community waits for water (EPA)


Love Canal: A Brief History (SUNY Geneseo)
---
In the news
We will post links to news articles and current events related to What the Eyes Don't See. We'll be adding to this page regularly–check back often!
---
© Office of Undergraduate Studies
Design: HTML5 UP