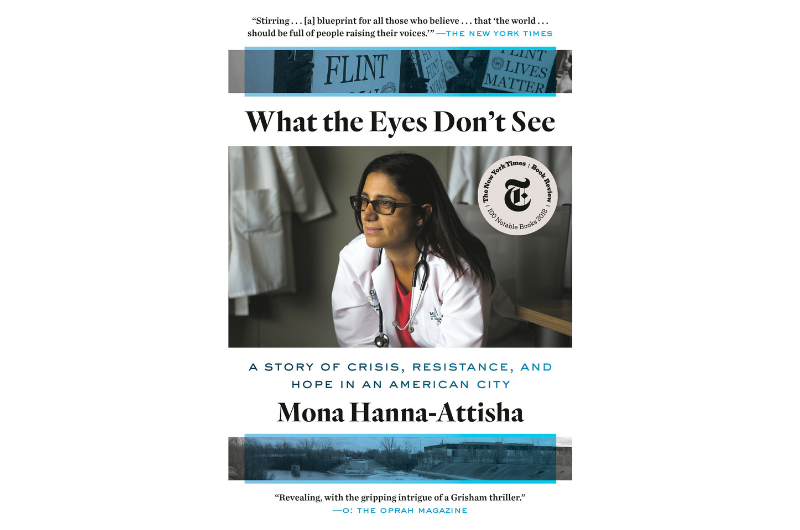 Books are free
to all students, faculty, and staff members and
Now available!
Pick up your copy today at:

STAMP Student Union
The Office of Undergraduate Studies, located at 2110 (second floor) Marie Mount Hall

---

Are you a first-year student?

Great! You can get a FREE copy of the book at the STAMP Student Union or Office of Undergraduate Studies! You can contact us at fyb@umd.edu

How does it work?

Pick up your copy. (Available now!)
Read the book.
Talk about the book with your friends, classmates, colleagues, and peers.
Join us on Sept. 27 and Oct. 14.




Vote for the next FYB

Help us select next year's First Year Book!

The First Year Book Committee is accepting nominations for next year's book. Please share your recommendation.


---

A note from Dean Cohen

In keeping with the goals of TerrapinSTRONG, I hope that as we read this text, we will gain increased awareness and energy to take actions to advance diversity, equity, and social justice as we approach the world's challenges. Using the First Year Book as a springboard, I look forward to the community discussions we will have this year...