About the
Author
Mona Hanna-Attisha, MD, MPH, FAAP, is founder and director of the
Michigan State University and Hurley Children's Hospital Pediatric Public Health Initiative,
an innovative and model public health program in Flint, Michigan.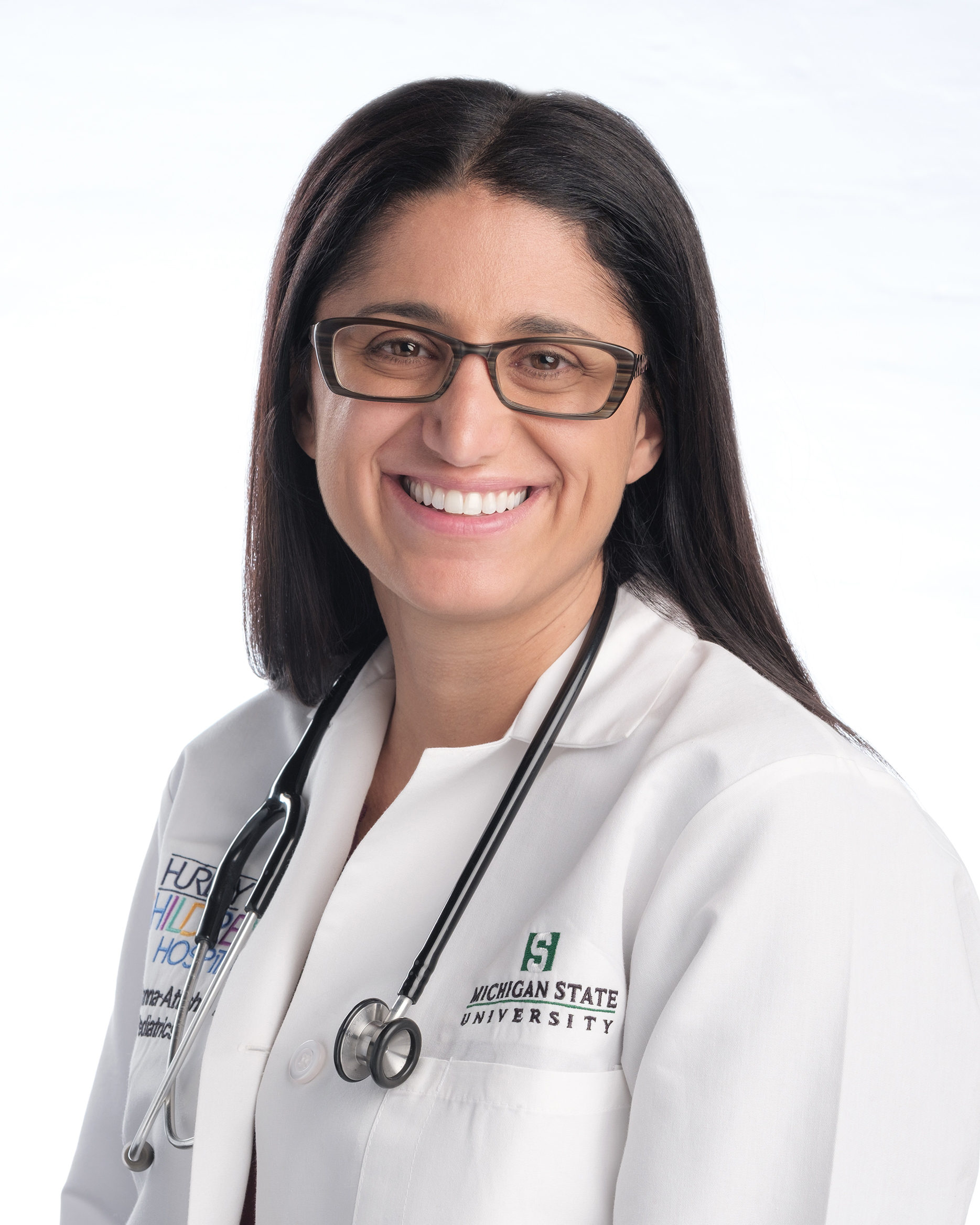 A pediatrician, scientist, activist and author, Dr. Hanna-Attisha has testified four times before the United States Congress and was awarded the Freedom of Expression Courage Award by PEN America. She was named one of Time magazine's 100 Most Influential People in the World and recognized as one of USA Today's Women of the Century for her role in uncovering the Flint water crisis and leading recovery efforts, and most recently, received the 2020 CDC Foundation's Fries Prize for Improving Health.
A frequent contributor to national media outlets, including the New York Times and Washington Post, Dr. Hanna-Attisha has appeared on CNN, MSNBC, BBC and countless other outlets championing the cause of children in Flint and beyond. She is the founding donor of the Flint Child Health and Development Fund (flintkids.org).
With concentrations in environmental health and health policy, Dr. Hanna-Attisha received her bachelor's degree and Master of Public Health degree from the University of Michigan. She completed her medical degree from Michigan State University College of Human Medicine and her residency at Children's Hospital of Michigan in Detroit, where she was chief resident. She is currently a Charles Stewart Mott Endowed Professor of Public Health and an associate professor of pediatrics and human development at Michigan State University College of Human Medicine.
Bio credit: Dr. Hanna-Attisha's website.
---
What the Eyes Don't See:
A Story of Crisis, Resistance,
and Hope in an American City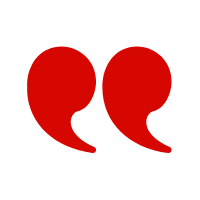 Challenging injustice means standing up for the weak, the vulnerable, the abused, and the forgotten—be it in health, employment, education, or the environment. It means being vigilant on behalf of people who are treated as pariahs and scapegoats, populations that are dehumanized, displaced, and treated as disposable. It means fighting oppression at every opportunity—no matter the place or country. -What the Eyes Don't See, p. 219


Why this book?
This year's book, "What the Eyes Don't See: A Story of Crisis, Resistance, and Hope in an American City," chronicles the fight for clean water in Flint, Michigan. Access to clean water should not be controversial. We should be able to have faith in our public utilities and the leaders in our community. "What the Eyes Don't See" demonstrates the impact of racism, sexism, and economic disparities on local communities.

Once a thriving middle-class community, Flint fell into a recession when General Motors, the major employer in town, significantly downsized their workforce and the population of the city dropped. There are many other examples of environmental racism in the US. What the Eyes Don't See shows that a committed group of medical professionals, scientists, and community leaders can make a difference when they work together.

In keeping with the goals of TerrapinSTRONG, I hope that as we read this text, we will gain increased awareness and energy to take actions to advance diversity, equity, and social justice as we approach the world's challenges. Using the First Year Book as a springboard, I look forward to the community discussions we will have this year.
– William A. Cohen, Associate Provost and Dean for Undergraduate Studies
---
Publisher's Summary
Here is the inspiring story of how Dr. Mona Hanna-Attisha, alongside a team of researchers, parents, friends, and community leaders, discovered that the children of Flint, Michigan, were being exposed to lead in their tap water—and then battled her own government and a brutal backlash to expose that truth to the world. Paced like a scientific thriller, What the Eyes Don't See reveals how misguided austerity policies, broken democracy, and callous bureaucratic indifference placed an entire city at risk. And at the center of the story is Dr. Mona herself—an immigrant, doctor, scientist, and mother whose family's activist roots inspired her pursuit of justice.
What the Eyes Don't See is a riveting account of a shameful disaster that became a tale of hope, the story of a city on the ropes that came together to fight for justice, self-determination, and the right to build a better world for their—and all of our—children.
---
Selected praise for What the Eyes Don't See
"A stirring and personal account . . . For all her doggedness, Hanna-Attisha is a goofy, appealing, very human narrator. . . . Hers is the book I'd recommend to those coming to the issue for the first time; the crisis becomes personalized through the stories of her patients and their parents."
—Parul Sehgal, The New York Times
"The Iraqi American pediatrician who helped expose the Flint water crisis lays bare the bureaucratic bunk and flat-out injustice at the heart of the environmental disgrace—revealing, with the gripping intrigue of a Grisham thriller, 'the story of a government poisoning its own citizens, and then lying about it.'"—O: The Oprah Magazine
"Gripping . . . entertaining . . . Her book has power precisely because she takes the events she recounts so personally. . . . Moral outrage present on every page."—The New York Times Book Review
"Mona Hanna-Attisha's account of that urban man-made disaster reads both as a detective story and as an exposé of government corruption. . . . Her book's message is that we each have the power to fix things, to make the world safer by opening one another's eyes to problems. Her book reinforced my belief that the first step to becoming a citizen activist is seeing the world as it should be, not as it is given to you."—The Seattle Times
* Summary and reviews courtesy of Penguin Random House.